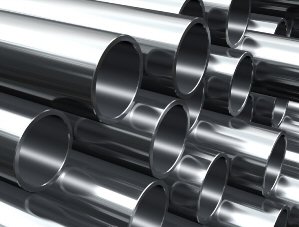 Electric Resistance Welded Pipes (ERW)

ERW cold pipes are formed by drawing a ribbon of steel through a series of rollers and mechanically forming it into a tube. This is welded by means of an electric charge. The weld joint is achieved without the addition of any filler metal.
The use of superior grade steel results in a product with high strength, corrosion resistance, high deformability and a close tolerance range.
Surface finishes are available in bare and coated formats and any required processing can be done on site according to customer specifications.
Standard: API 5L grade A, B, X42, X46, X52, X56, X60, X65, X70, ASTM A53, A106, A500, A513, A523, A847, A984

Size Range: 2 ½" - 24"
Thickness: 2 to 20mm
Ends: 2" below plain ends, 2" above beveled ends. Threaded ends are also available upon request.
Applications:
Pipelines




Natural Gas




Oil and Petroleum




Petrochemical Companies?




Water transmission




Construction and Piles




Ship building




Technical Specification:
Pipe Dimensional and Schedule Table

According to ANSI B36.10 - B36.19
Seamless and Welded Pipes Dimensions Table