Piping Packages
Supplying whole of piping packages with many items and large variety of sizes, materials and types such as: Pipes, Tubes, Fittings, Flanges, Valves, Gaskets, Bolt & Nuts and etc.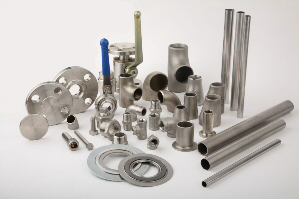 Engineering Consulting

Consultant to Engineering Companies to design or establish Oil and Gas Refinery, Pipelines or Petrochemical plant.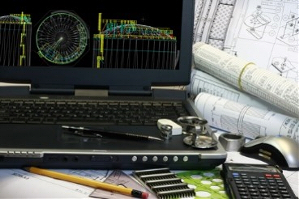 Quality Certificates
Mill test certificates are included to all our products, according to EN 10204/3.1 standards with chemical composition of materials and mechanical properties or required tests.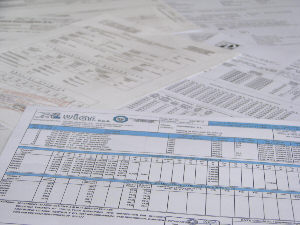 Finishing
Cutting, Adjusting, Beveling, Marking, Polishing, Pickling services according to clients requirements.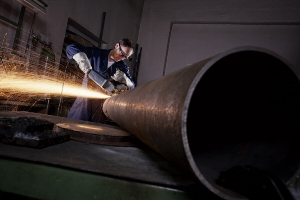 Material Coating
Coating of Pipes or Fittings by Polyethylene (PE), Epoxy, Bituminous and etc. to avoid corrosion or underground piping applications.
Quality Tests
The following tests are applicable, according to clients' requirements to increase reliability of our products:
- Destructive and Non Destructive tests (DT and NDT tests)
- Providing metals and piping materials for sour services
application according to NACE MR 0175
- Hydrogen Induced Cracking Test (HIC) as per NACE TM0284
- Sulfide Stress Corrosion Cracking (SSC) as per NACE TM 0177
- Pitting Corrosion Test according to ASTM G48 Method B
specification
- Corrosion test as per ASTM G 35 specification
- X-Ray or Ultrasonic Test (UT)
- Positive Material Identification (PMI) test
- Impact test
Packing
Strong sea worthy packing to keep safe the materials during transportation.

Inspection
3rd party Inspection by well-known International companies in all of the world, such as: SGS, BV, Lloyds or etc.
All Chemical and Mechanical tests can be certified by Inspection companies or authorized and accredited laboratories, according to clients requirement.

After Sales Services
All After Sales Services for sold materials such as: Guarantee, Repairing, Replacement, Testing, Technical responses, updating of soft-wares, Spare parts and etc.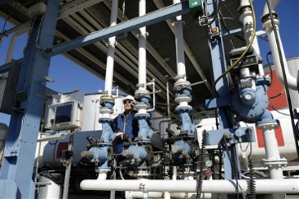 Installation and Commissioning
Installation and Commissioning services for special Machineries, Equipment or Production
Training
Training services after installation and Commissioning of Machineries, Equipment or Production lines