Commercial Offer
Preparing commercial complete offer as per clients' requirements and also governmental formal tenders. This process shall be done with client considerations in closed envelop during tender Validity.

Bank Guarantees
Preparing of Bank Guarantees from the 1st class European banks for Advance Payment (APG) or also Performance Bank Guarantees (PBG) according to tender conditions.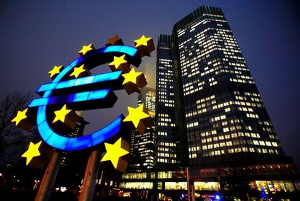 Inspection
3rd party inspection arrangement for normal visual quantity and quality of materials or as per clients' request, in all of the world.
Shipping Documents
Preparing of complete shipping documents according to contract or L/C conditions and clients' requirements.
Custom Clearance
Custom clearance services in origin port to ship the materials. This service can be offered in destination ports to deliver the goods in clients' warehouse.
Financing
Finance services for purchasing materials, through well-known European banks for short term or long term period to provide easy condition for payment for our clients.
Shipping
Shipping of materials to all destinations in worldwide, in safe condition by trucks, Vessels, Aircrafts, Trains, Express Couriers with competitive transportation offers according to incoterms 2000 general conditions.
Insurance
Insurance of material during shipment by first class European Insurance companies to make safe and shipping condition against damages or unpredictable events or probable accidents, in all grades.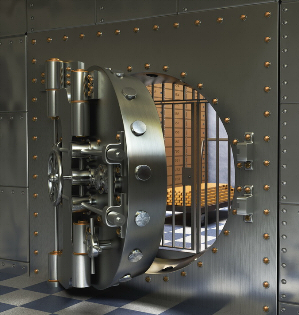 Stocked Materials
Provision of small inquiries from our available stock warehouses in Europe with short delivery to supply some probable over-hall services or shortages of materials during project installation or Commissioning.